NYC Fire And Explosion Accident Lawyer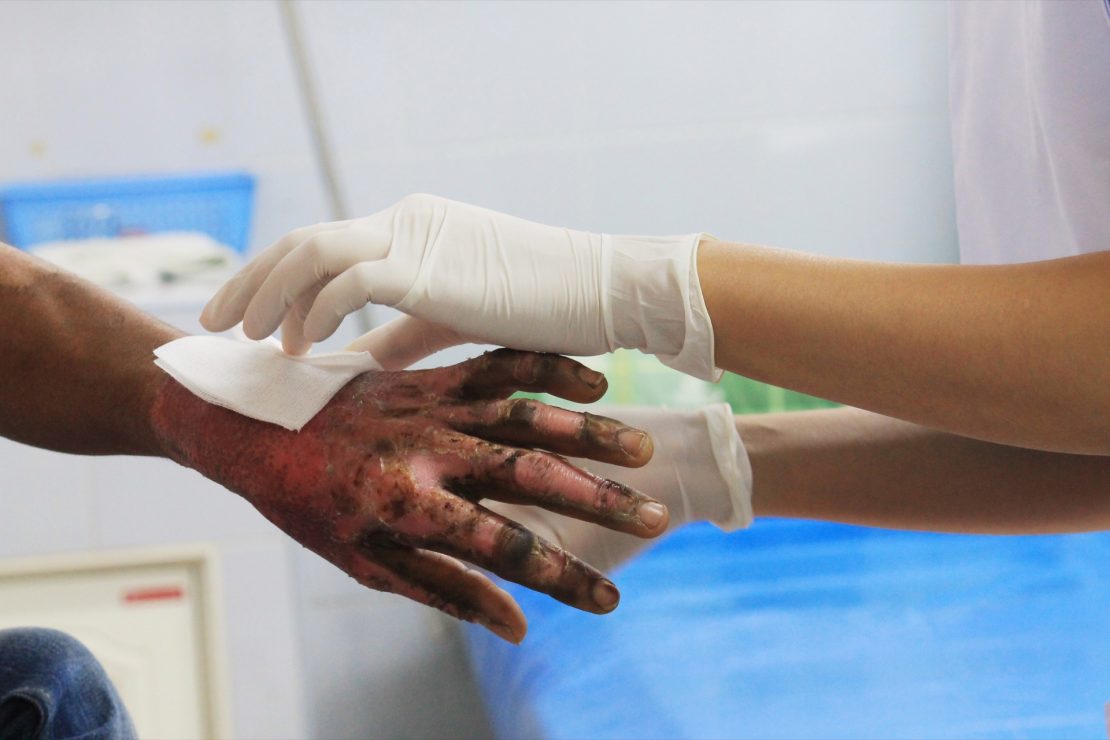 Fire and explosions should only exist in action movies. In reality, there is no skillful or last-minute lunge from an enormous explosion while remaining unscathed. There is no sense of safety as the building you're in threatens to collapse. You have moments to react in an environment that seems surreal. The kinds of injuries that are caused as a result of fire & explosion accidents are both devastating and often permanent; such as lung damage, third-degree burns, disfigurement, asphyxiation, etc.
Fire & explosion accidents are especially concerning in New York City; where one of the oldest gas distribution systems in the United States leaves workers, vendors, and visitors at risk. No matter where the fire & explosion occurred, you have the right to seek compensation for the horrendous physical and emotional trauma that you have suffered. In hiring a fire & explosion accident attorney in New York City, you can seek medical compensation that will help you move on from this tragedy.
Causes of Fire & Explosion Accidents
Common causes of fire & explosion accidents in New York City are gas leaks, electric malfunction, improperly designed gasoline tanks, faulty wiring, chemical leaks, and other factors that will contribute to an unstable and deadly environment. Although these accidents can be caused without previous indication or knowledge that there were hazards, many times the cause of the fire & explosion accident is the failure of building owners to maintain their property or when construction sites fail to follow the Occupational Safety and Health Administration codes and procedures. If the accident occurred in the home (such as a gas explosion); the parties that are potentially liable are the electricians and contractors who contributed to the faulty wiring or improper installation of the gas systems, New York City if the city failed to adequately inspect the property and other parties whose job it was to ensure that the home remained safe from fire & explosion accidents. Ultimately, your ability to receive compensation for the accident will rely on discovering what caused the accident. After an explosion or fire, this sometimes can be difficult to uncover. With a seasoned fire & explosion attorney in New York City, they will strike while the iron is hot and gather all possible evidence necessary to strengthen your case.
In terms of the lawsuit itself, the goal of the business owner or construction site will be to prove that they followed all possible procedures and codes in order to avoid any accidents. With this, they can try to conclude that they are not liable to compensate you for the damages or injuries that you have suffered. This is where fire & explosion cases tend to get complex. An experienced fire & explosion accident attorney will use expert witnesses as well as their own experience to comb through the evidence and build a case that the opposing counsel will have difficulties arguing against. With a fire & explosion accident attorney, you can finally begin to pick up the piece from the accident and move on with your life. Contact our New York Personal Injury Attorneys today!