Long Island Aggressive Driving Accident Lawyer
Aggressive driving endangers everyone on the road. While certainly life can get frustrating and the past year has been one of the most stressful in some people's entire lives, there are still restrictions and laws that have been put in place to protect all drivers, pedestrians, and other road users. When drivers commit moving violations that endanger the lives of other people or property, then the victim deserves justice. 
Unfortunately, at some point, while using the road, you may get involved in an accident with a driver with a serious case of road rage. While you might be tempted to respond in kind to their angry or nasty remarks or behavior, Long Island aggressive driving accident lawyers advise against it. Instead, there are some important steps you can take to stay safe and to get the compensation you deserve.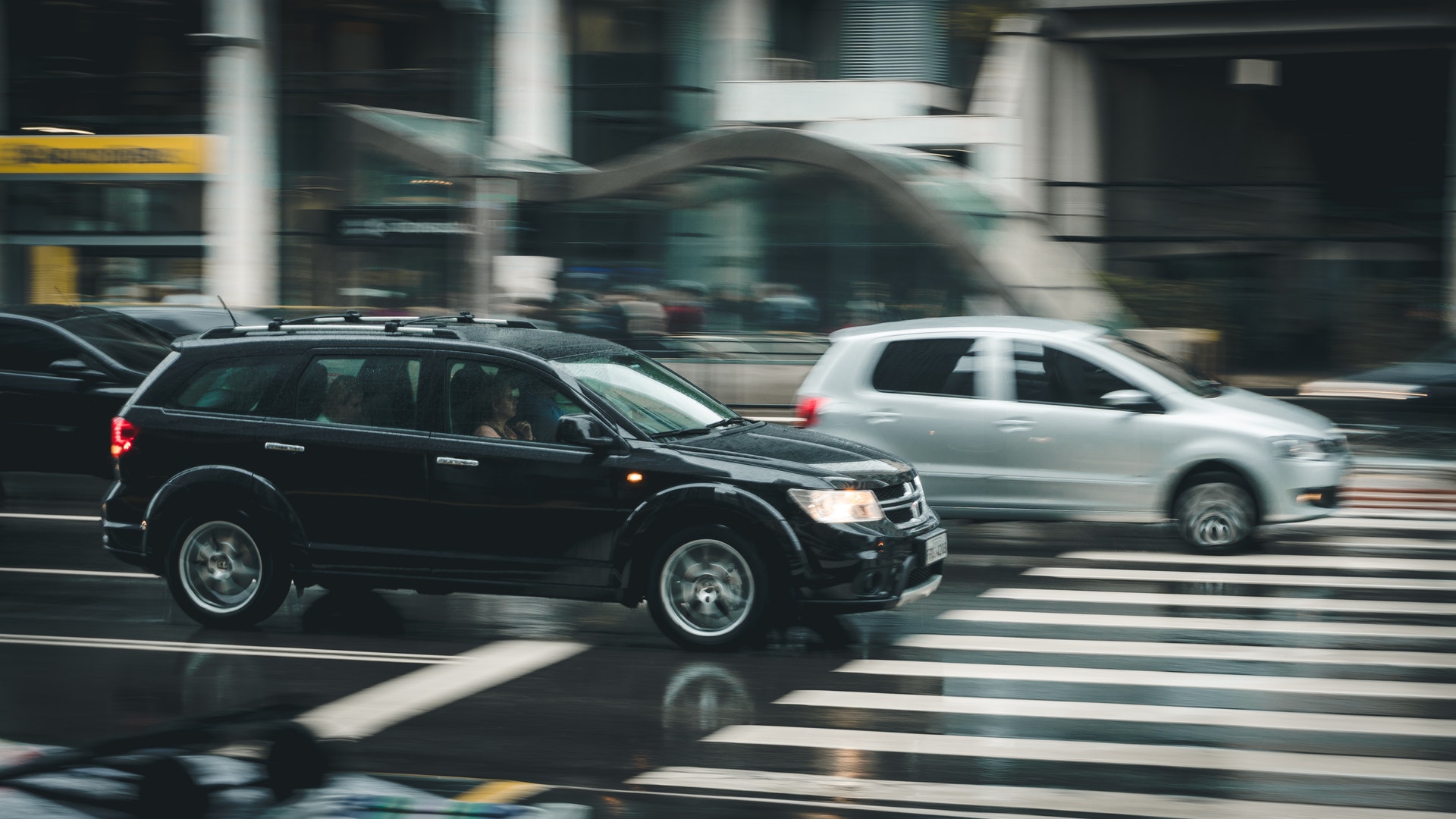 Possible Compensation for Aggressive Driving Accident Victims
You could be compensated by the liable party for damages you suffered due to the accident. These damages include:
Medical bills
Lost wages
Future lost earnings if you continue to be unable to work
Pain and suffering
Examples of Aggressive Driving Behaviors
Road rage or aggressive driving behaviors include:
Tailgating or following too closely
Driving on the shoulder, median, or sidewalk
Weaving in and out of traffic
Gesturing wildly
Yelling obscenities
Erratic driving
Excessive horn use
Brandishing a gun or other weapon
Failing to obey traffic signs and signals
Passing in zones where it is not legal
What do I do after I've been involved in a car accident?
When you are involved in a Long Island car crash with an aggressive driver, then follow these steps:
Call the police: You will need to report the accident as well as whether or not there were any injuries. Let the dispatcher know that you are dealing with an aggressive driver and report to them what the other driver is doing.
Stay in your vehicle: If you do not feel safe around the other driver, then stay in your vehicle until the police arrive. If you need to move your car to a more public area to prevent the other driver from becoming aggressive, then you may but do stay in the general area until the police arrive.
Seek medical attention right away.
How A Long Island Aggressive Driving Lawyer Can Help You
It is never advised to represent yourself in court even if you think that your case is straightforward. The experienced aggressive driving accident lawyers at Isaacson, Schiowitz & Korson, LLP can investigate your accident and build a strong case for you to get the compensation that you deserve for what you suffered. Our firm has a solid reputation within the legal community and has won over $400 million for our clients. Call us today to schedule your free consultation.