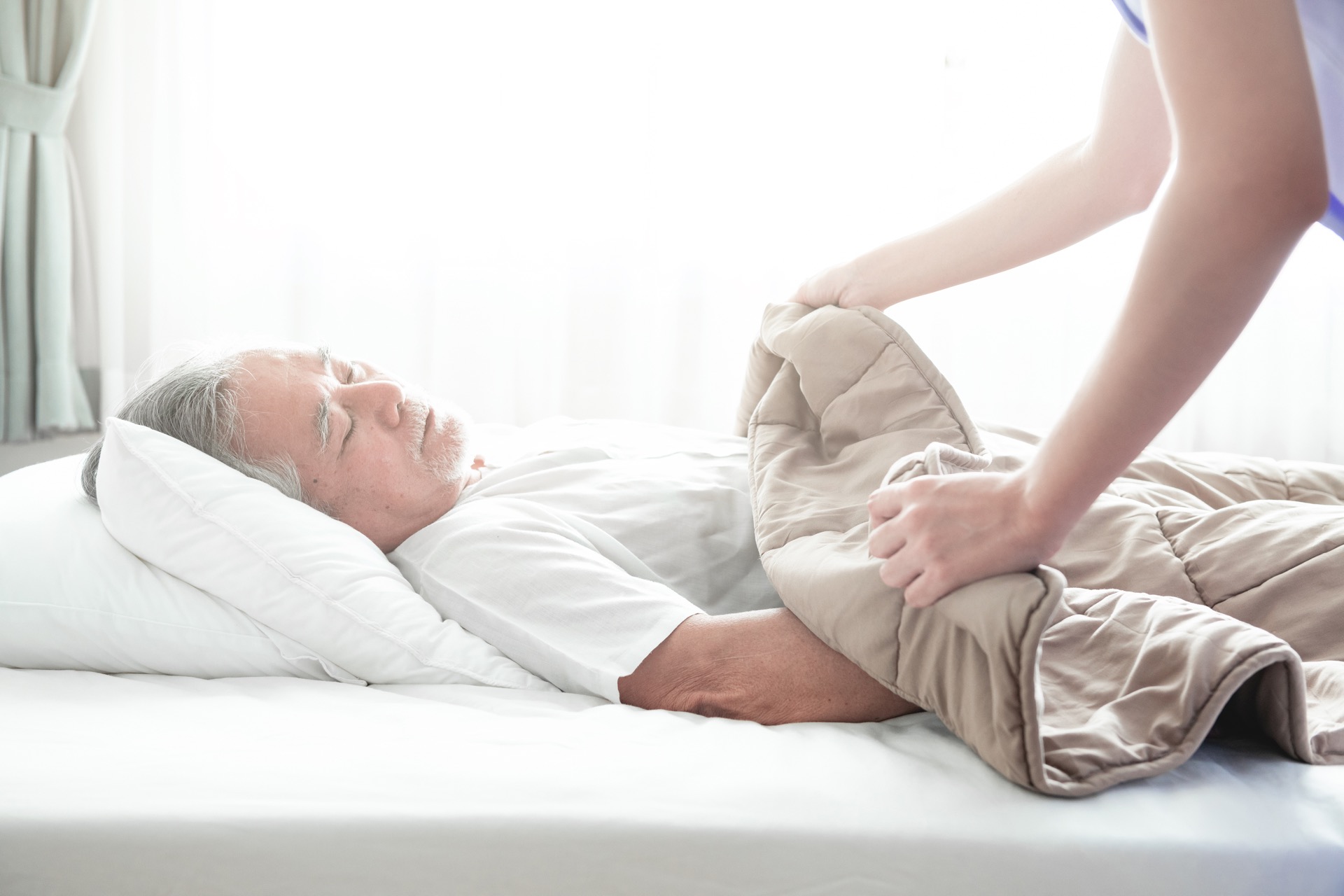 Bed sores are excruciatingly painful infections to deal with. Bed sores, also known as pressure sores or ulcer sores, are skin discolorations that appear on different parts of the body resulting from constant immobility. These skin discolorations are caused by pressure on the skin resulting from lack of movement, either laying or sitting for extended periods of time. Common areas that are at risk for bed sores are the head, the ear rims, hips, heels, ankles, back of arms, spine, shoulder blades, and any other areas of the body that would experience consistent pressure. If unchecked, bed sores that were once skin discolorations quickly develop into wounds that expose muscle and tendon. Not only will the infection spread as the bed sores become worse, but these infections can lead to amputation and even death.
Bed Sores Cases
If a loved one who has developed bed sores lives in a nursing home or a hospital, where everyone receives a set standard of care, how could they possibly develop bed sores? This can be answered with one word: neglect. New York laws require that the facilities that provide care for others (such as hospitals and nursing homes) are required to make sure that residents do not develop bed sores because they are much easier to prevent than to cure. Also, residents and families of residents are legally allowed to sue facilities that fail to provide their loved one the legal standard of care. Despite the fact that these laws would seem to spark incentive for facilities to take better care of their patients and residents, elderly residents and hospital patients suffer from bed sores and neglect all the time. To ensure that you or your loved one receive compensation to recover from the bed sores your loved one has suffered through, hire a bed sore lawyer in New York.
In terms of liability, whether nursing home or hospital, negligence can come from anywhere. Nursing homes are notorious for neglect far too often it has been found that they give improper medication, provide inadequate bed sore wounds care and they fail to report bed sores or admit patients to a hospital when necessary. In hospitals; negligence can come from doctors, nurses, surgeons, specialists, and any other hospital staff that fail to prevent, diagnose, and cure bed sores. In hiring a bed sore lawyer, they will be able to point you to the ways that you or your loved one was neglected. Since the record of treatment will stem from the nursing home or hospital itself, the opposing counsel will provide documentation on the steps taken to ensure that they provided quality care. However, these records will be under the scrutiny of your attorney and medical experts that will conclude whether your loved one has suffered neglect or not. Also, opposing counsel may try to use another approach by claiming that the patient already had sores before being admitted. With the expertise of a New York bed sore lawyer, you or your loved one will not have to worry about the opposing counsel's claims. You will have every opportunity to get the compensation to help you recover from bed sores. Contact our New York Personal Injury Attorney today!