Police Misconduct Lawyers NYC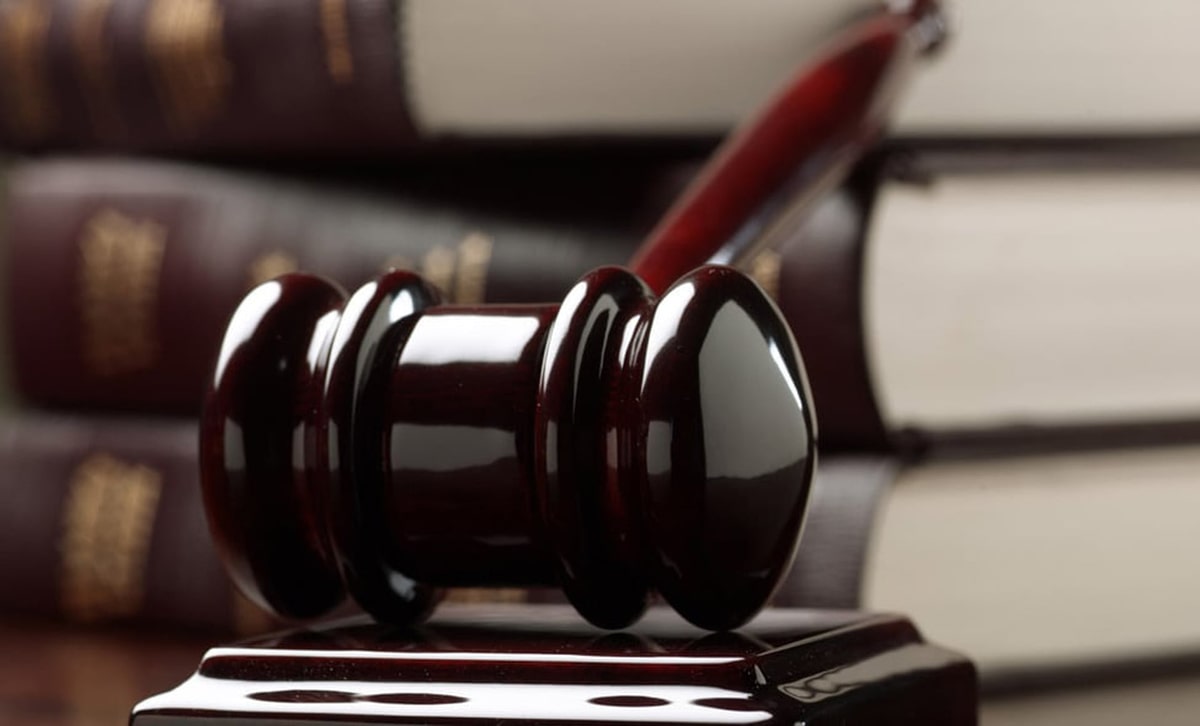 Civil rights involve fundamental issues of human rights and freedoms. The attorneys at Isaacson, Schiowitz & Korson, LLP represents clients who have been the victims of police misconduct, sexual harassment or discrimination because of age, disability, illness, national origin, sex, race, or religion in employment, public accommodations, education, housing, or voting under federal or state law.
Police and Governmental Abuse Cases
Civil Rights litigation is often conducted in federal court and is very complex. That is why it is important for you to work with a firm that has several years of experience in civil rights cases.
Contact New York Civil Rights Violation Lawyers Isaacson, Schiowitz & Korson, LLP for a free consultation. If we agree to handle your case, there will be no legal fees unless we are successful in getting you money.